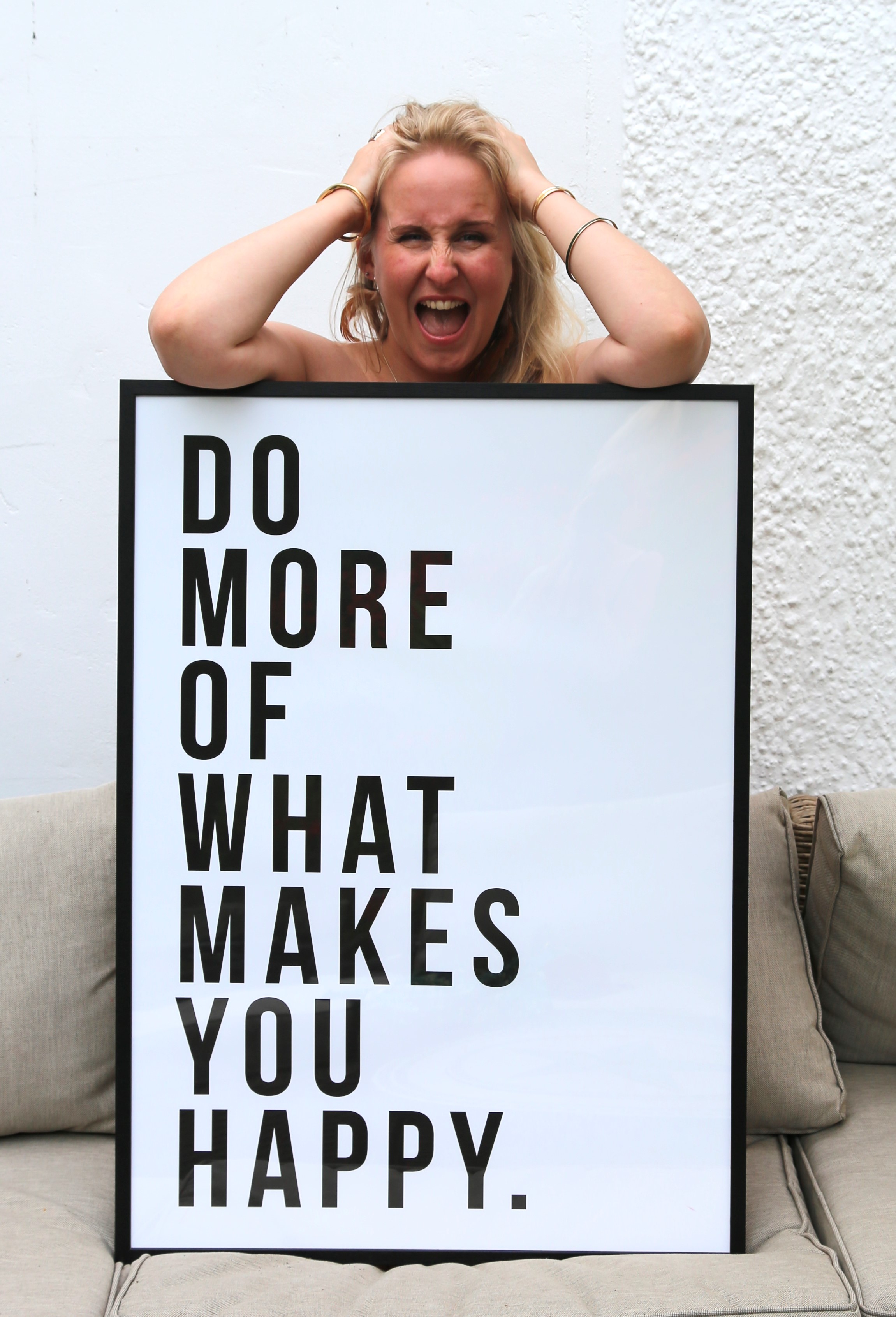 "Embodiment work is a bit like an orgasm, you didn't know you needed it until you were half way there"
The EpicLove Journey is for the woman who knows she is made for more. She cares deeply about people, and has gifts she wants to share with the world, but is at the bottom of her own endless 'to do' list, doubts her self and is fearful of the judgement of others.
She finds is difficult to say no, because she wants to be loved, feel valuable and avoid creating upset.
Sweetheart...
You are not a fucking to-do list ran by urgency and a schedule chasing completion which will never be.
You are not a sacrifice for other peoples happiness at the expense of your own.
You are not your perfectionism, frustration or control.
You are not the judgmental voice in your head saying you're too much or not enough. 
EpicLove is a sacred container to hold you until the sacred in you reawakens.
Welcome to your remembering.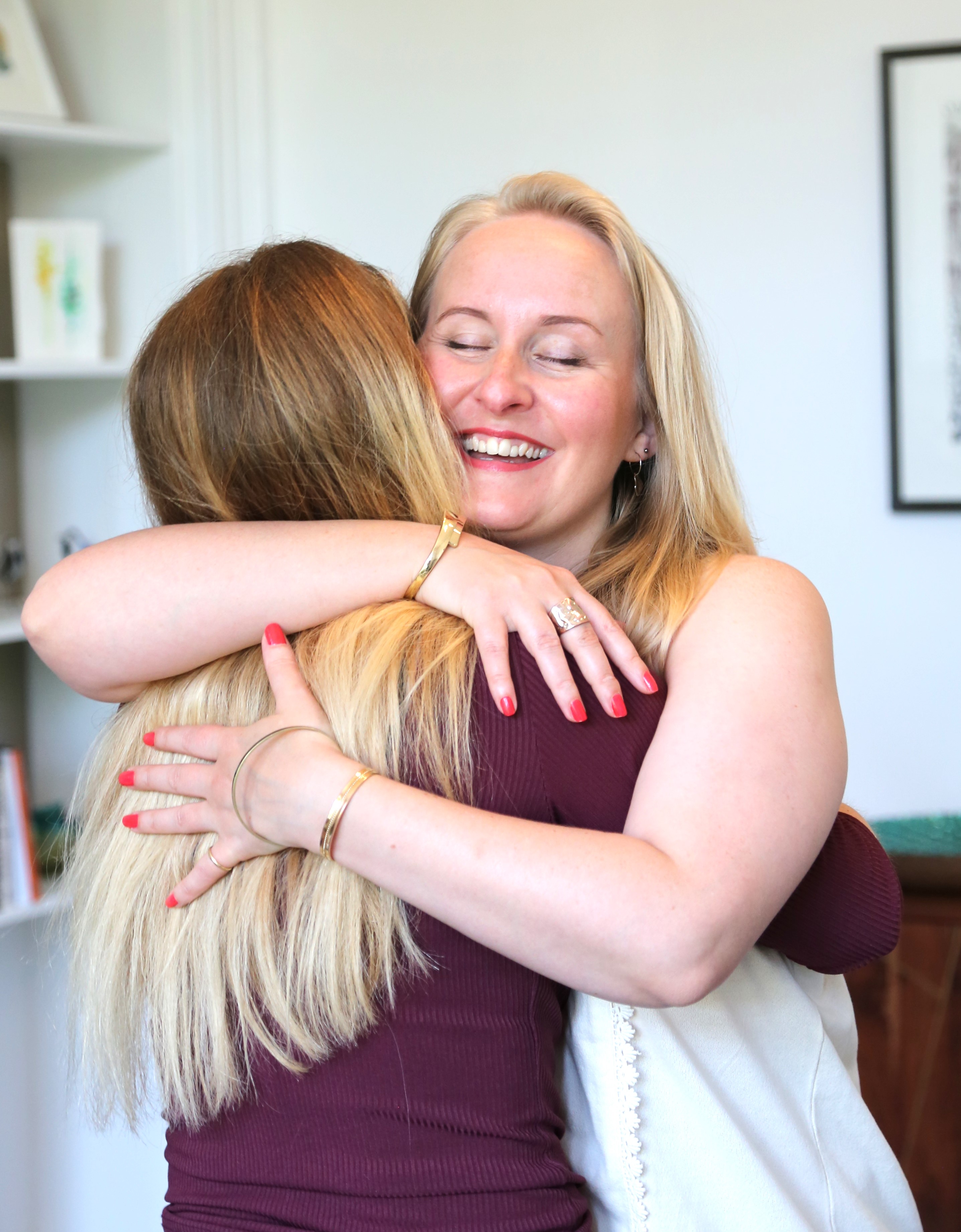 At Home Retreat ~ ON DEMAND

There is a time and place in life when we just need access to information to begin or continue our healing in solitude.
With the EpicLove At Home Retreat you can enjoy the sacred lesson steps, the integration activities, the examples and interviews to create a profound healing journey in your own life and space.
Completely self paced, this program is yours for life, including all future additions as The Work deepens and expands in me.
*No live tuition or community group in this program.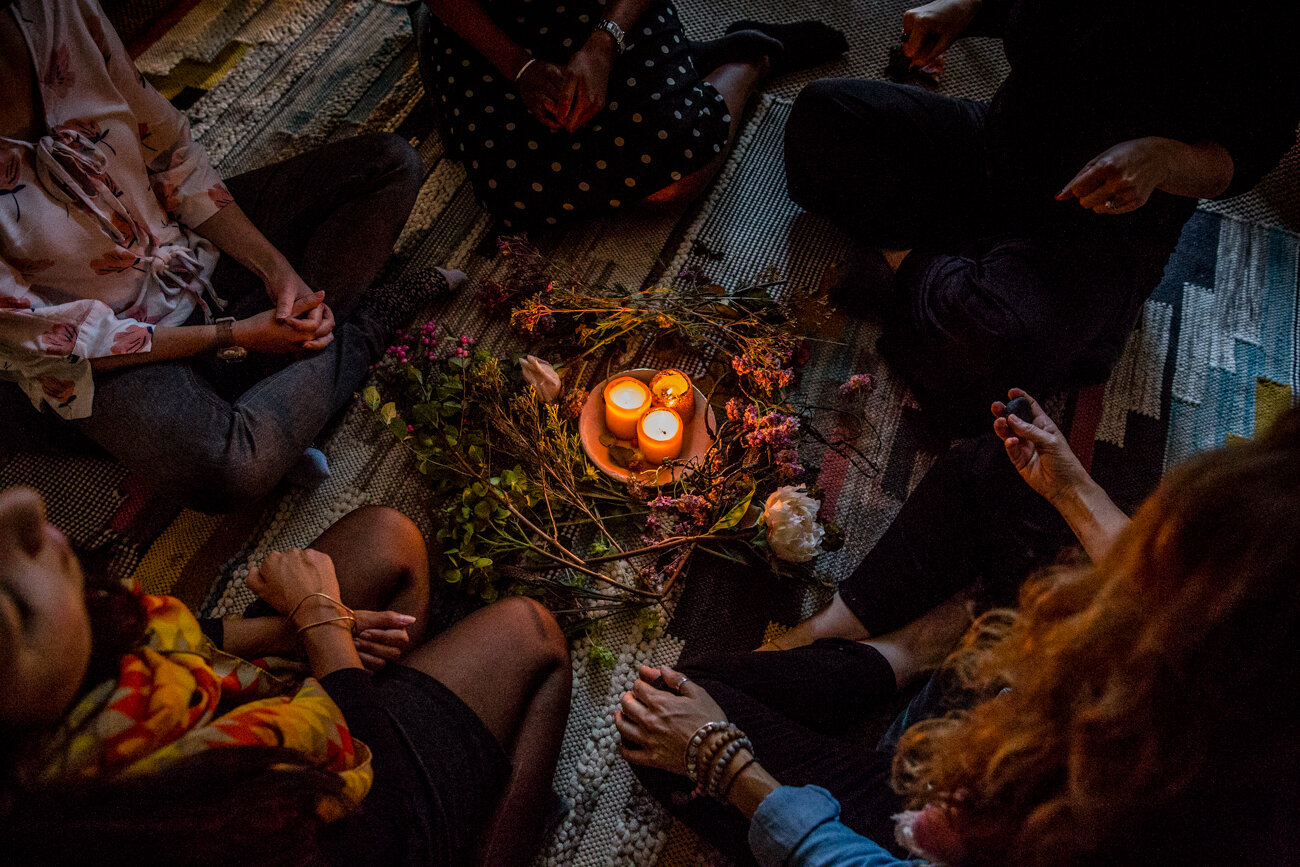 The Epic Sisterhood ~ ENROLMENT CLOSED
The most powerful, potent healing available is within Sisterhood. For kinship, reflection, sharing, witnessing, giving, receiving and to leverage the all important Mirroring effect of small group containers. This is a next level, intimate, sensual healing journey for Women delivery entirely online to going from anywhere in the world.
12 weeks intense sisterhood journey

EpicLove Home Study Retreat Program

Live integration sessions

Weekly KIVA Meetings

Access to hidden processes, witnessing & practices.