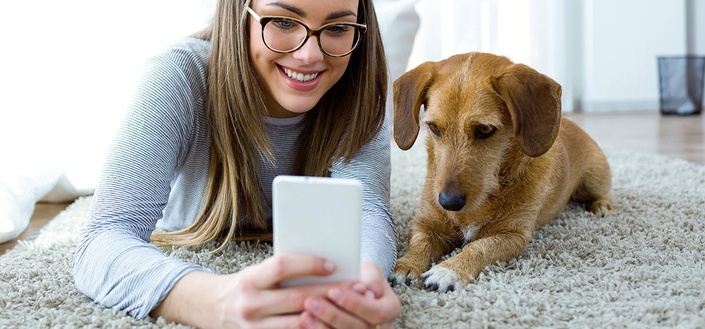 Sexy Terms and Conditions For Dog Trainers!
Protect Your Business, Train Clients To Be Great, Raise Your credibility & Save Money Today
Tired of Clients cancelling Dog Training sessions...?
HATE having awkward convos about refunds?
Prefer to lose money than confront a client who doesn't pay to avoid having that uncomfortable talk? #TotallyBeenThereToo
What about when that client WILL NOT stop punishing their dog, and you've ran out of ways to explain why...
Oh, let's not forget the person who buys a package of lessons, and then calls six months later to "book their third lesson" and it feels like you are training them for free the money came so long ago!
We all know that real life happens, and people will need genuinely to reschedule for a service they value BUT... Did you know that NOT having T&C in place is probably costing you a 30% revenue drop, AND Training your clients to treat you poorly without them even meaning to?
It's needlessly hard because - is it's totally avoidable, immediately.
We are about to wave a magic wand over all your business stresses... FOR REAL!
Use this T&C Download [AND Video Tutorial] and NEVER have a client mess you around EVER again.

Not only that, they'll thank you for the clarity, and your credibility will be subconsciously be raised in their minds.
I can remember in my early years as a Dog Trainer, not feeling like I had a 'real business'. What I did have was tons of stress from clients - the dogs were the easy bit.
One day I was coerced into creating a T&C Policy, against my will, AND within a week...
... it changed everything.
I learned that the difference between playing at business (and juggling the same stress load), and winning at business with awesome clients - came down to one little document.
FINALLY I realized it was All. In. The. Client. Training! (doh!)
TOTAL PROTECTION FROM
✔️Cancellations ✔️Refunds ✔️Not using Package session within a set time ✔️Not doing the work
✔️Not paying their bills
Finally...

It doesn't even matter if they don't have a printer, you'll still get your signed documents returned digitally within 30 mins.
Your credibility will go UP.
Your clients will be trained to respect and value you.
Everyone knows where they stand.
…and your bottom line will INCREASE! It's a no brainer for anyone running a Dog Business.#Winning
See you inside!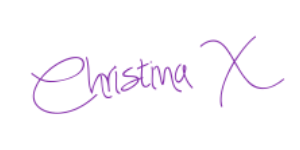 Meet Your Instructor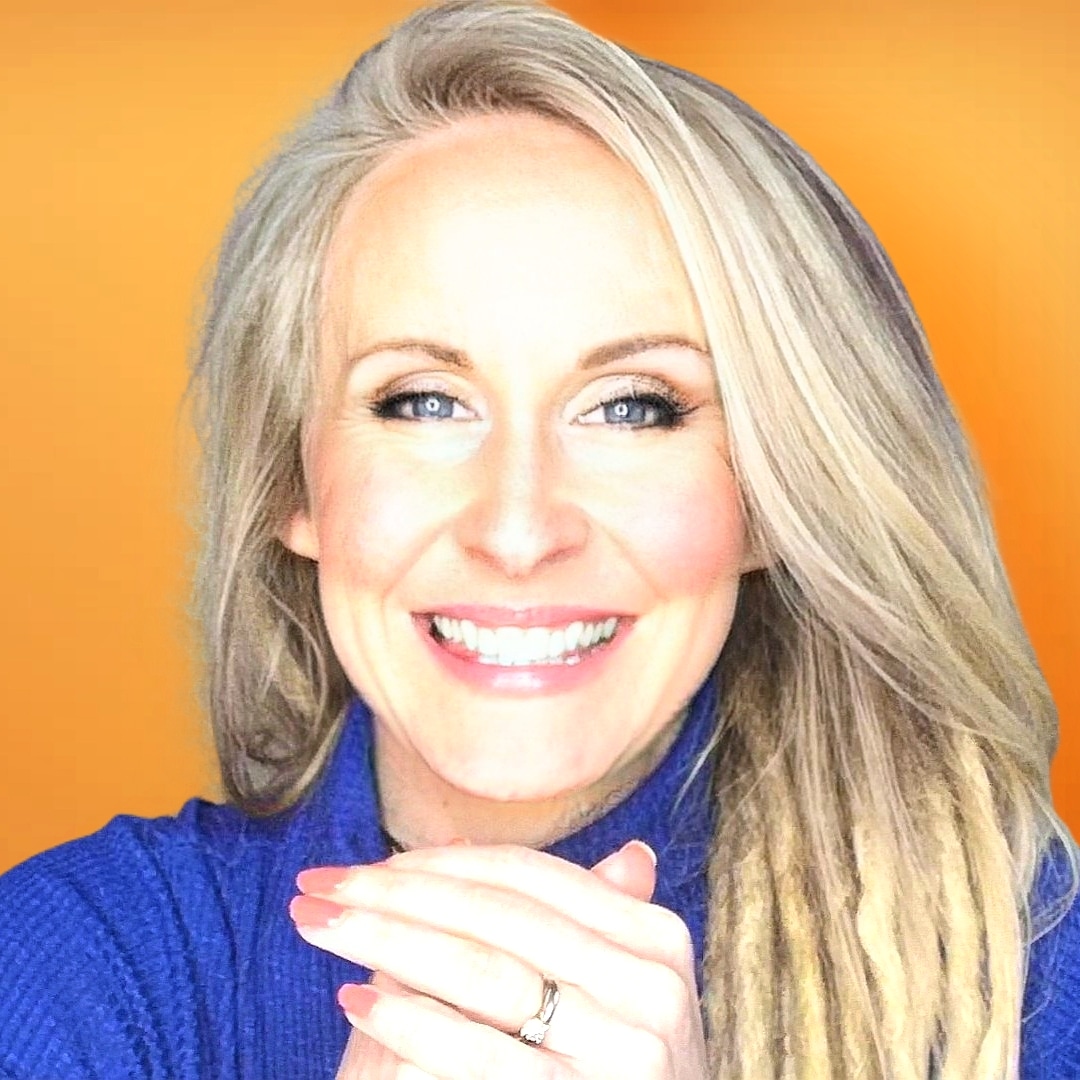 Canine Behavioural Practitioner & Founder of EpicDog Training Academy
MCFBA: A full member of the Canine and Feline Behaviour Association
GoDT (M): A Master Trainer with The Guild Of Dog Trainers
Council Member and Accredited Learning Center of the PETbc
Member of The CPD Certification Service providing recognised independent CPD Accreditation.
WSDA: A World Scent Dog Association Instructor
FFTT: A Force Free Trick Training Instructor
Superdogs Instructor
18 years experience in Behavioural Modification